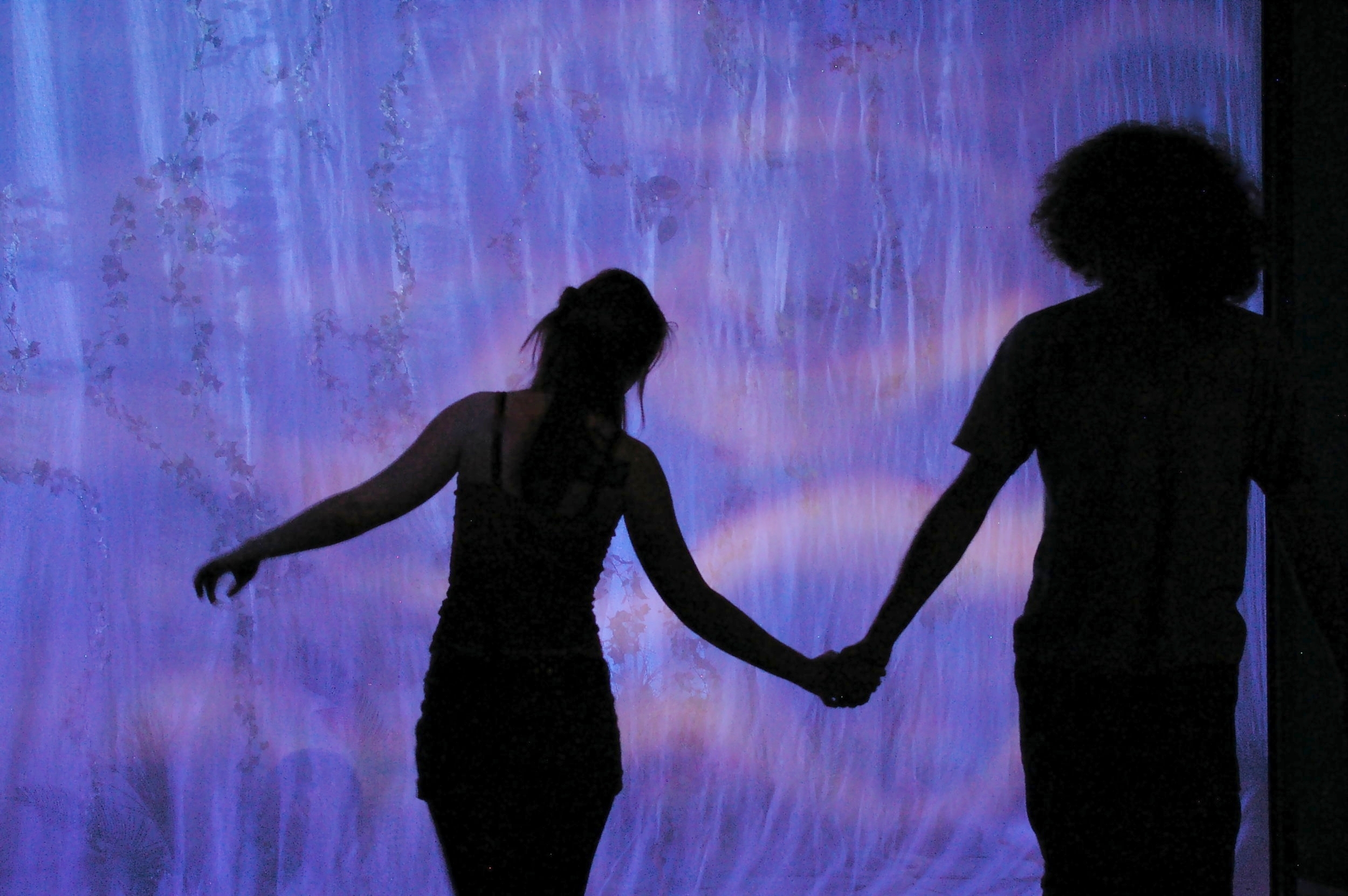 The Intruder
By Maurice Maeterlinck
April 4-6, 2019, site specific production at 120 School Street, Bradford PA
University of Pittsburgh at Bradford
Teaser: https://youtu.be/plvocNoYZsM
MASTER BUILDER
World premiere of a new play by Tamara Kissane, based on Ibsen's THE MASTER BUILDER. Jan. 19-Feb.3/18 at Mystery Brewing, Hillsborough NC.
Video Preview: https://vimeo.com/249654069
Shakespeare In Practice: Shakespeare and Directing
For this brilliant new series from Palgrave, a book about Shakespeare and directing that is not filled with the usual suspects or subjects.
The Shakespeare Handbooks: Shakespeare's Contemporaries
Like having a dramaturg on your shoulder ... eminently useful volumes on Shakespearean chums like Marlowe, Middleton, Jonson and Webster.
The Routledge Companion to Actors' Shakespeare
20 actors. 20 writers. Countless perspectives on making Shakespeare work on stage.
"The collection as a whole is revelatory … In these deftly managed essays, the voices, styles, and theatrical intelligence of the actors animate each essay with the charisma of intimacy while delivering real insight into the meaning and momentum of individual lines and scenes." — Julia Reinhard Lupton, SEL, Spring 2014.
Kevin Ewert
is a director and theatre educator. He was born in Ontario, Canada, went to school at the University of Toronto and The Shakespeare Institute at the University of Birmingham, UK, and currently teaches at the University of Pittsburgh at Bradford.